Zen yoga is a dynamic yet gentle form of exercise that incorporates mindfulness and meditation. Jane aims to help people heal their minds and bodies through the practice of Zen yoga, teaching compassion towards themselves, others and nature.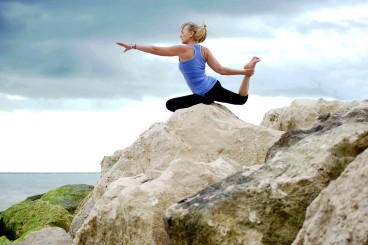 Lorium Ipsum
info here info here info here info here info here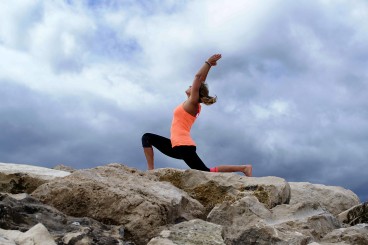 Lorium Ipsum
info here info here info here info here info here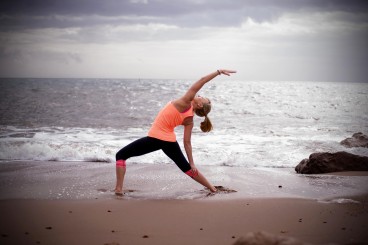 Lorium Ipsum
info here info here info here info here info here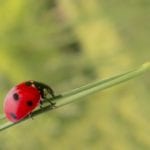 Caroline Rose
Just want to say what an amazing yoga teacher Jane is ... ! Jane you are such a warm hearted and open being, who makes everyone feel so welcome, many who might otherwise never walk into a meditation or yoga session ... you make what is profound so accessible and down to earth .. the Yoga Nidra is a very powerful healing meditation. I highly recommend anyone who is anywhere local to Wimborne to try your classes ! Not to mention the wonderful Yoga Nidra and Gong evenings with Scania Price ! So full of thanks for what I have learnt in the not so many but greatly appreciated classes I have taken with you.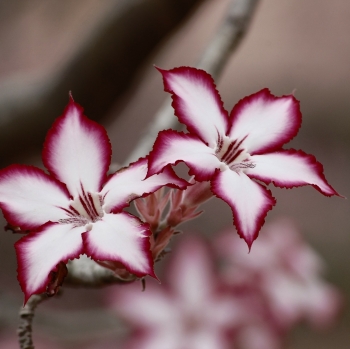 Sharry
Jane is a fantastic Yoga instructor I cannot wait to attend another one of her classes. Thank you Jane you're fabulous x
Karen
I know Jane will be a fantastic teacher, having trained with her last year. She is very enthusiastic and knowledgeable As well as being helpful and supportive to her students. Good luck Jane x

Angela
Amazing class as a dancer it challenges me and I would highly recommend it
Maureen
The first time I met Jane I found her enthusiasm for yoga fantastic when I did her class I thought she was an excellent teacher with a lovely calming aura I would recommend anyone to Jane's lovely classes
Jules
As a newbie to yoga/meditation I have to say, I'm a total convert after attending Jane's class. I can't remember the last time I felt so relaxed. Jane is a fab practitioner and I will definitely be returning for more of the same!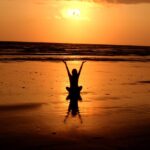 Annie
I wholeheartedly recommend Jane as being a really great yoga teacher. Her approach to yoga is a careful balance of the physical and spiritual – she is a teacher of Zen Yoga. Her spirituality shines through but it is never thrust upon her students yet it underpins all she does. What makes Jane stand above the other yoga teachers I have known is her dynamic approach – she arrives complete with her lesson plan but constantly adapts and changes to suit the needs of her students on the day. After a lesson with Jane you will go home feeling great in body, mind and soul.
Vanessa
Jane is an incredible teacher. Her classes have a fantastic vibe, inspiring, healing and always welcoming. Classes can be as energetic or gentle as you want, you choose your pace. I was astounded at how flexible and toned I became after just a few sessions. The Yoga Nidra sessions are amazing. Jane leads you into a conscious deep sleep with guided meditation. It is so relaxing and you feel wonderful afterwards. I believe Yoga Nidra has cured my insomnia. All of the classes leave me feeling energised but also relaxed and looking forward to the next session. I would totally recommend Janes classes to those who already love yoga or anybody who wants to try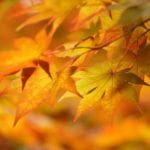 Lana Sturch
Dear Jane just to let you know how much I am loving practising Yoga with you. I have had many Yoga teachers over the past 38 years and I would like to say that your expertise is the best I have ever seen - wonderful to see you perform the postures and your teaching is just brilliant - very encouraging and thorough. I also enjoy the meditation - perfect after working so hard. The Zen Yoga and the Yoga Nidra meditation fit perfectly with my Reiki lifestyle. Thank you Jane xx
Karl
There is little doubt that Jane inspires those who attend her classes. With her guidance my flexibility, strength, balance and confidence have improved beyond belief. As a result I have noticed less stress in my life and I also now engage in a wide range of sports and leisure activities with confidence. I never had this outcome with other Yoga classes. I found Jane's ability to manage a class to reflect all capabilities particularly unique and an important factor for their popularity and success. I'd strongly recommend Jane's classes to anyone seeking friendly and effective Yoga tuition.