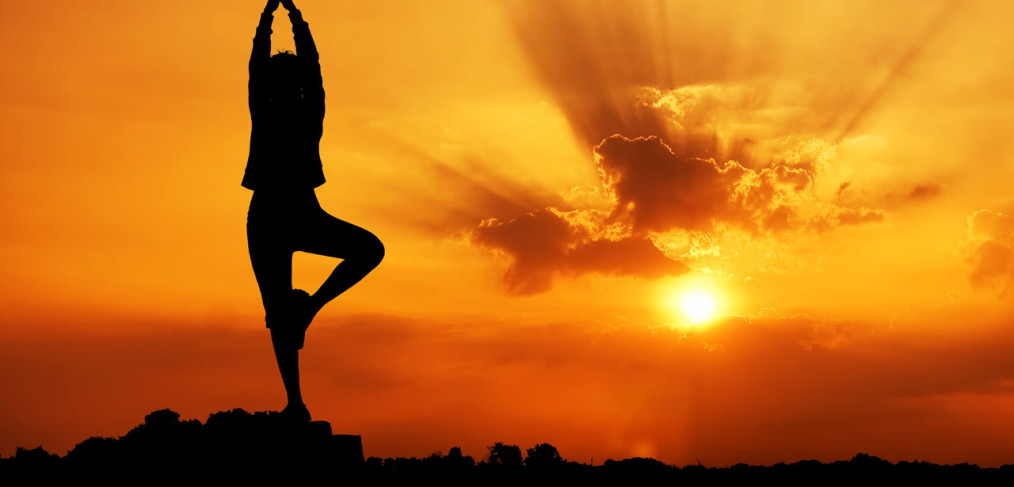 Summer Solstice Lymington
Sunday, June 21 at 10:00am – 5:00pm
A day of mindful movements and guided meditations accompanied by the healing sound of the Gong. Come and join us for a summers day of Yoga, Chi Kung and Gong Bath. The day will involve a fusion of practices helping you to unwind body patterns, allowing a settling within and giving way to mental clarity and emotional stillness.
Boldre Memorial Hall Nr Lymington, SO41 5QLSunday 21st June 2015, 10am-5pm Boldre Memorial Hall, Church Lane, Pilley, Nr Lymington, SO41 5QL Price-£75CHI KUNG
Chi Kung is a Chinese exercise philosophy that involves mindful movement that serves to unwind unhealthy body patterns allowing a free flow of Chi through the body. It incorporates Chinese five element philosophy and has been developed specifically to benefit health and vitality. It can be tailored to suit any age group, young or old.
Chi Kung is easy and enjoyable to learn. Even a few minutes of practice can have an invigorating and rejuvenating effect. Regular practice brings about a sense of well-being and a deep strengthening of the whole body.
YOGA
Zen Yoga is a dynamic yet gentle form of exercise that incorporates mindfulness and meditation. Jane aims to help people heal their minds and bodies through the practice of Zen Yoga, teaching compassion towards themselves, others and nature. She has spent the last 30 years studying various spiritual disclplines and applies these unique teachings to her lessons. She is also an experienced choreographer and 3rd Dan Black belt Martial Arts instructor. ( Four times British Karate Champion and World Championship Silver Medalist)
YOGA NIDRA
Yoga Nidra known as Yogic Sleep, is a deep, guided meditation or conscious sleep, which is rejuvenating, nourishing and uplifting. Yoga Nidra helps relieve stress and insomnia, and can boost your mental capacities and energy levels. You leave feeling revitalised and at peace with yourself. The state of Yoga Nidra gives access to the mind that is underneath your normal processing, fantasising and imaging consciousness.
GONG MEDITATION
The Gong is a psychoacoustic gateway to heightened states of awareness and consciousness. The Gong will be played in many different ways and for various purposes and intentions. There will be different builds and release cycles that can release old emotions. It is an ideal tool for stress reduction, stimulation of the glandular system, and to break up emotional blockages. Due to Scania's intuitive ability, each session will be different. For most people a Gong Meditation is a profound and deeply moving experience.
ABOUT US
Scania is a fully qualified Gong Master and offers regular Gong meditations and therapies in the Poole, Wimborne and London area.
Jane is a qualified Zen Yoga teacher with classes in the Wimborne and New Forest areas.
Richard is the author of three books, has a successful healing practice and runs international workshops and retreats for personal self development. He has been a Reiki teacher for over 20 years and is a clinical hypnotherapist and NLP practitioner. He has practiced Chi Kung for many years and runs regular weekly classes in Verwood Dorset.
LOCATION
Boldre Memorial Hall, Church Lane,Pilley, Nr Lymington, SO41 5QL 10am-5pm
£75
Lunch Info: Please bring food to share to celebrate the Summer Solstice.
With Jane Morgan Jones, Scania Price and Richard Ellis
Ways to pay
Please get in touch with us and we will tell you ways you can secure your ticket.